Over 20 years of experience in
Custom Clearance and Freight Forwarding
Freight Forwarding
& Custom Clearing Services.
United Services International provides airfreight, sea freight, Custom Clearing, warehousing, freight brokerage countrywide trucking and door delivery for imports and exports. USI is serving from more than ten years with experience & motivated staff and enables us to provide an unequaled level of service, and the most competitive rates. We always keep in view all the necessities of time and gives maximum services & facilities to our customers. USI is dealing with the well-known parties of the country. With the help of Quality services, friendly staff, Integrity and honesty towards our customers, our list of clients are increasing day by day. Our Self-determined standard of excellence, honesty, best communication, reliability, and low rates makes us different from others.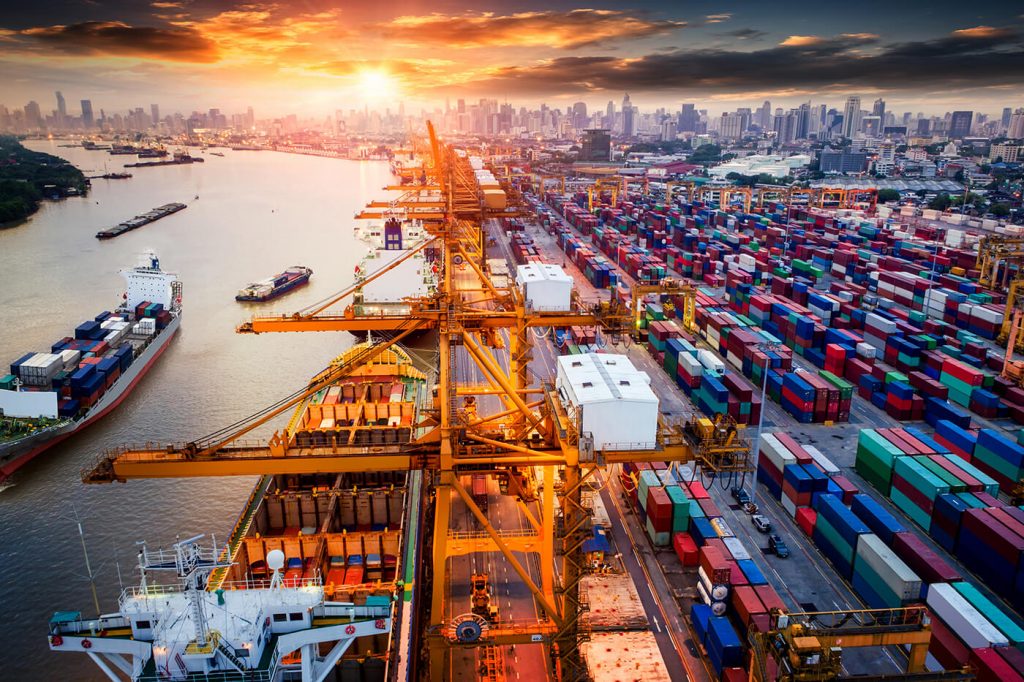 We also specialize in handling hazardous and sensitive materials. And since we have no weight or size restrictions, you can be confident that no order is too big for us to handle. This is also one bid specialty of United Services.
When you do business with us, you'll get unparallel services at the lowest possible rate. That's because we constantly engage in newer, faster and less expensive ways to ship your cargo. You can rely on our representatives to help you decide which shipment method best meets your requirements and also your budget.
When your shipment is ready to go or arrive so you can call United Services. 24 hours a day, 365 days a year. We do whatever it takes to meet your daily needs as well as your emergencies. And we do this while maintaining the highest possible services at the lowest possible cost.